Wholesale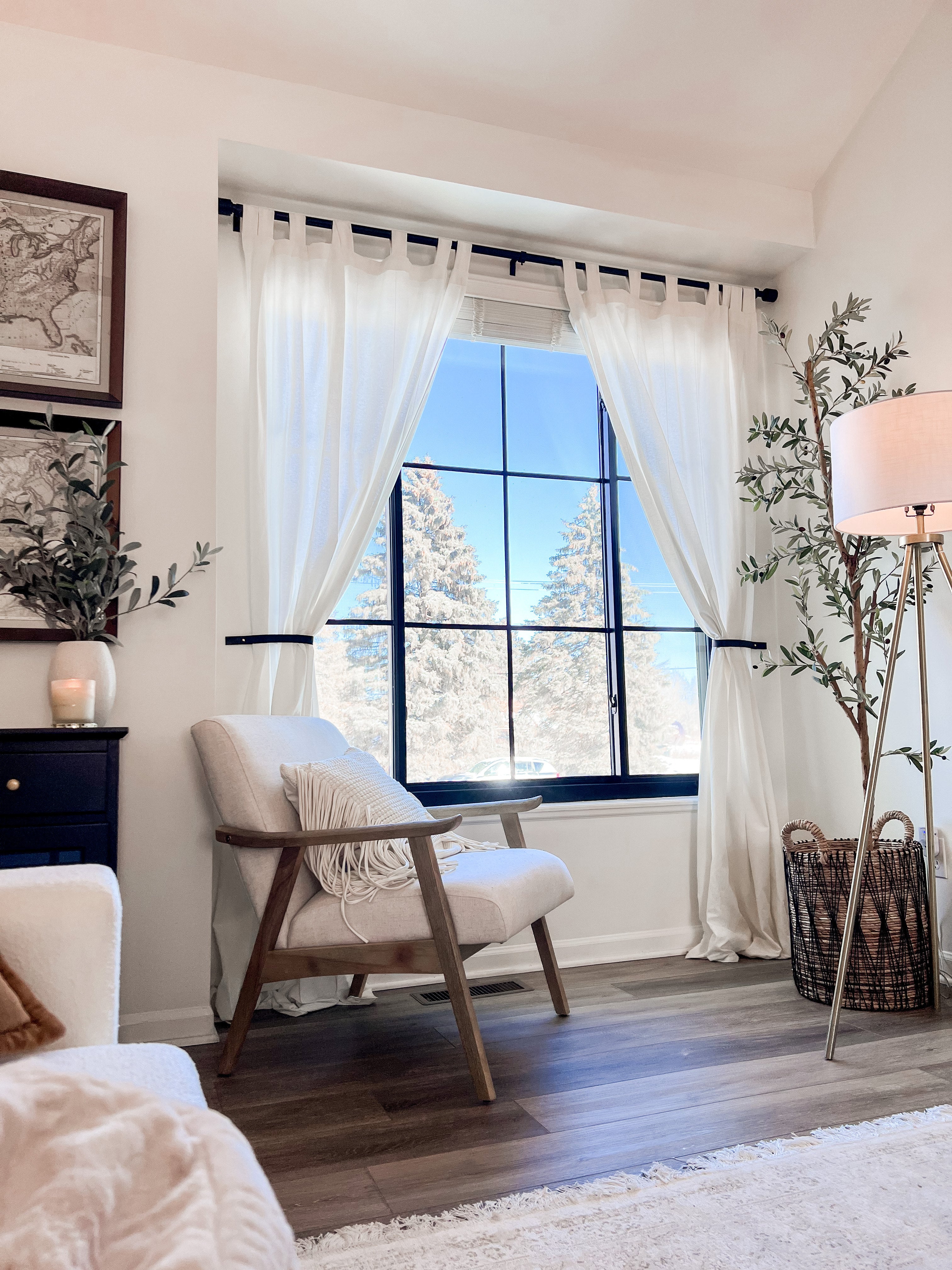 Interested in purchasing our current designs in bulk or carrying our products in your retail location?​
We have two simple & easy ways:
Order Online
We have partnered with Faire to allow wholesale ordering online!
Faire is currently offering the following benefits:
Net 60 terms on all orders for brick & mortar stores
Free returns on your first order
New Faire users receive a $100 credit & free shipping for 1 year when using the link below. 
Purchase Direct 
Make sure to include:
A list of products 
Quantities for each product 
Leather Colors & associated quantities
Any other applicable information such as length, accessories, wood type etc.
Custom Commissions
Keyaira would be delighted to design and expertly handcraft leather or woven works for you or your clients. Through one-on-one collaboration, she is dedicated to tailoring creations that cater to individual styles and needs. Utilizing only the finest materials, she works closely with you to transform your vision, ensuring each bespoke piece exceeds expectations and adds a unique touch to any space.
Portfolio
Delve into Keyaira's past commissions. Each lovingly handcrafted piece showcases her commitment to quality and individuality, embodying her clients' unique visions.
National Junior Santa Gertrudis Association

Cable Holders with Company Logo

The Wild Clementine

Photography Hanging Straps - Covington, LA

Custom Leather Cushion Strap

Chlo Interiors

Artwork Hanging Strap w/ Fake Buckle - West Hollywood

Mischa by Chef Alex Stupak

Oversized Leather Curtain Hold backs with black metal & stitching detail

Wedding Sign Straps

Private commission for

Irene + Ruben

Ariat International

Custom Signage Hangers + Company Logo

Custom Decorative Leather Pillow Straps

Fiber Circle Studio

Wine Country Yarn Hop

Petaluma California

Custom Leather Shelf Straps

Ariat International

Custom Leather Tags + Company Logo

Custom Fiber Works

Private commission for Christina

Kimpton Hotels + Restaurants

Drip Doctors

Plant Hangers

Brentwood, CA

MCMD Holistic Medicine

Custom Fiber Installation

San Francisco California

Studio 11 Designs

Artwork Hanging Strap w/ Fake Buckle detail

Brentwood, CA

Custom Leather Cushion Straps

Kimpton hotels + restaurants

Leather Cuff Bracelet with brass ring